Commercial Solicitors Employment Law Debt Recovery Landlord & Tenant
Contracts Agreements Leases Intellectual Property Crewe Nantwich Cheshire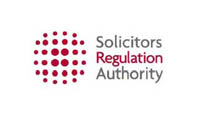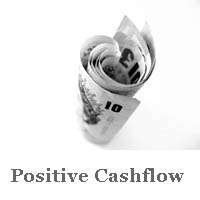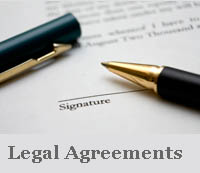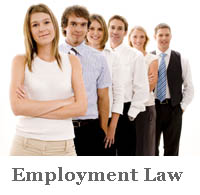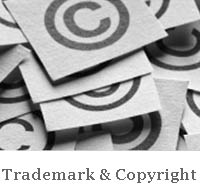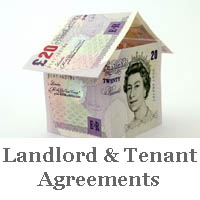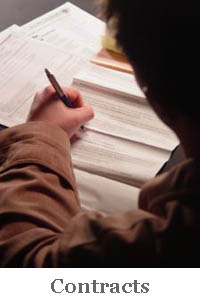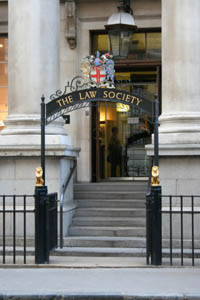 Debt Recovery Services at Crewe Solicitors
Invoices paid on time enhances Cashflow.....
Late paying customers can be ignored, but as you show a willingness to allow invoices to go unpaid your customers will start to use you as a free credit facility. Every business has a right to be paid on time for the goods or services it has provided. Making use of our Debt Recovery Services helps to solve this problem and enhances cashflow.
Many solicitors charge an hourly rate once legal proceedings have begun. We can adopt alternative pricing arrangements such as a fee based on the percentage of the debt. You can be assured that it is in our interests as well as yours to recover the maximum amount of the debt at an early stage.
Employment Law

Employment Law - Contracts, Tribunals, Restrictive Covenants, Unfair Dismissal.....

We offer a wide range of employment law services including:

Drafting contracts of employment
Restrictive covenants and confidentiality obligations
Employment Tribunal proceedings and advocacy relating to redundancy, unfair or wrongful dismissal and unlawful discrimination
Transfer of undertakings
Working Time Directive




Commercial Litigation

Commercial Litigation - Breach of Contract, Professional Negligence, Trademark.....

Whether you are a Claimant or Defendant, in commercial litigation Tebbitts & Co have the expertise to manage all kinds of disputes including:

Breach of contract
Professional negligence claims
Shareholder disagreement
Director or partnership disputes
Landlord and tenant
Private nuisance matters
Intellectual property rights
Trademark and copyright




Company & Contracts

Company & Contracts - Public Sector Tendering, EU Procurement Law, T & C's.....

Every business relies upon contracts to provide certainty about obligations and clarify business relationships whilst affording protection against risks. If you need a contract to be drafted or amended we can offer the full range of legal services including:

Terms and conditions of business
Agency, distribution and franchise agreements
Credit and consumer agreements
Partnership agreements
Company formations
Investment agreements
Shareholder agreements
Business sales and purchases




Intellectual Property Law

Trademarks, Copyright, Branding Protection, Licensing, Patents, Litigation.....

Intellectual property law is designed to protect your bright idea for an invention culminating in a new product or it could be a trademark or logo which helps distinguish you from others. We advise on all aspects of intellectual property law including:

Completing trade mark and design applications
Establishing copyright
Taking action against infringement of your rights
Branding and designs
Licensing, buying or selling of intellectual property rights including software agreements
Patents - acting as intermediary between you and your patent agents
Litigation - enforcing intellectual property rights or defending businesses accused of infringing the intellectual property rights of others.




Landlords & Tenants Leases

Landlords and Tenants Lease Agreements, Renewals, Compensation, Termination.....

Whether you are a commercial landlord or tenant we would be pleased to advise and, if necessary, represent you in relation to:

Lease negotiations and renewals
Rent reviews and arrears
Forfeiture
Tenancy agreements
Landlord & Tenant Act 1954
Compensation under business tenancies
Termination without renewal
Security of tenure

All services are subject to terms of engagement. Nothing on this web page should be construed as legal advice which should be tailored to the circumstances of each case.

Area of Operation Covers towns in Cheshire and North Staffordshire

Cheshire Towns include:




Alsager Congleton Crewe Holmes Chapel Knutsford Middlewich Nantwich Northwich and Sandbach

North Staffordshire Towns include:




Audley Biddulph Kidsgrove Madeley Newcastle-under-Lyme and Stoke on Trent

This list is not exhaustive, please still contact us if your town is not listed we will be happy to help

Commercial Solicitors Employment Law Debt Recovery Landlord & Tenant Contracts Partnership Agreements Leases Intellectual Property Rights T & C's Crewe Nantwich Cheshire

PAGE ONE GOOGLE ADVERT FOR SALE

Due to unforseen circumstances this page is for sale. It ranks on page two Google for - commercial solicitors crewe - debt recovery solicitors crewe - and is found for several other key phrases. This page will be branded to an existing website, and will provide many links to said website, thus providing a second effective Internet presence, and driving visitors to any website that it is linked to.

It is suitable for any solicitors practice in Crewe or Nantwich, and the target area can be extended to include other Cheshire, Staffordshire and South Manchester towns that are deemed appropriate.

For more information, please contact the IBD Head Office on 01260 - 291 776.

Pete Clowes (Managing Director)

Commercial Solicitors in Cheshire and North Staffordshire

Crewe

Cheshire

| | | | | | |
| --- | --- | --- | --- | --- | --- |
| Commercial | Solicitors | Employment Law | Debt Recovery | Litigation | Contracts |
| Crewe | Cheshire | Nantwich | Landlord | & Tenant | Leases |
| Intellectual | Property | Rights | Business | Legal | Services |
| Commercial | Agreements | Company | Law | Advisor | Advice |
| Drafting | Contracts | Restrictive | Covenants | Employment | Tribunal |
| Unfair | Wrongful | Dismissal | Discrimination | Working Time | Directive |
| Breach of Contract | Professional | Negligence | Claims | Trademark | Copyright |
| Terms | & Conditions | Partnership | Agreements | Credit | Consumer |