German French Spanish Italian Portuguese Business Translations Translators
Typesetting Contracts Manuals Proofreading Interpreters Stockport Cheshire UK
The images above link to Peak Translations Services at the main Website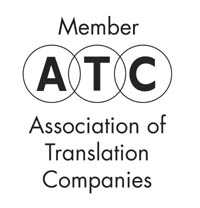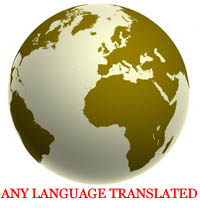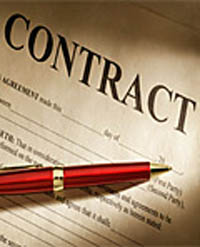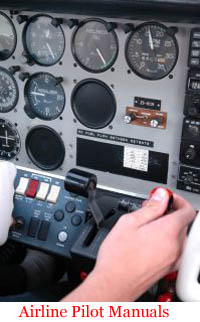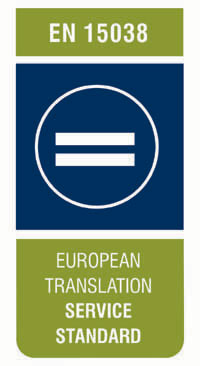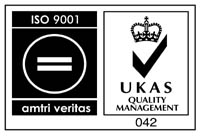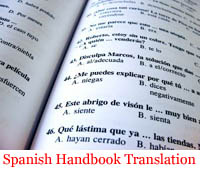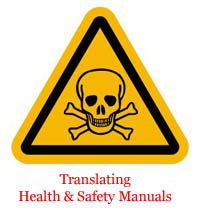 Peak Translations - German French Spanish Italian Portuguese Business Translators
There's no sense in just translating
You wouldn't let just anyone sell your products or promote your services, because you know how important it is to make the right impression. So when it comes to getting the intended message across when translating into a different language, make sure you have the right team behind you.
It takes more than just knowledge of a foreign language to produce a high-quality, fit-for-purpose translation. Industry experience, cultural awareness, subject understanding and sound translation techniques are essential elements that guarantee your documents have the desired impact. What this means is that the document translated is understood both in the original language and the translated version.
At Peak Translations our International team can provide translations of contracts, manuals, legal documents etc. into any language, but below is a list of our most commonly requested European and Asian languages:
German French Spanish
Italian Portuguese Dutch
Polish Czech Slovak
Hungarian Russian Greek
Swedish Danish Finnish
Arabic Turkish Korean
Chinese Japanese Gujarati
Urdu Hindi Punjabi
Our team consists of intelligent, experienced professionals who are experts in their field. For example our Japanese translator, Kiyoko, holds a Postgraduate Diploma (or PgDip) in translation and interpreting, as well as being DPSI qualified. She has been working as a translator and interpreter for Peak Translations since 2007, specialising in business, technical and legal translations.
Interpreting - Communicating Understanding Listening
Communication is about more than just words
There are many different situations that require communication through an interpreter, all of which demand a different type of interpreting. Whether you are holding a business event, an annual conference, a face-to-face interview or a telephone conference call, it is essential for you to be confident that your interpreter has the necessary skills and training to communicate your message effectively.
It takes more than just fluency in a foreign language to be a good interpreter. Professional interpreters have experience of the industry sectors they work in and develop skills to enhance smooth communication between the parties. They respect cultural protocols and work according to codes of conduct which guarantee impartiality and confidentiality.
Find out more about the right type of interpreting for you:
Proofreading
Any Language Proofreading - the Secret to Your Success
Our proofreading service includes verifying and editing translations, checking documents for consistency of terminology and correcting errors in spelling, grammar, punctuation and layout.
This service is available in all languages for documents that have been translated by yourself or another language service provider. All translations supplied by Peak are proofread as standard before delivery.
Proofreading can be paramount to the success of your company and your products. A blunder in your corporate leaflet can seriously harm your reputation. A mistake in your manual could cause litigation and errors on your website will lose you visitors at the click of a mouse.
Desk Top Publishing or DTP
Asian and Middle Eastern languages use different fonts....
Typesetters are rarely as reliable in a foreign language and can easily damage your text unwittingly. Incorrect placing of text sections could even result in litigation.
Hyphenation is also a trap. To take just one example, the German for a primeval insect is 'Urinsekt' but incorrect hyphenation might give the wrong impression as 'Sekt' also means champagne and Urin… well, you see the point?
Asian and Middle Eastern languages use different fonts and are much more complex to typeset. They use a different alphabet and generally cannot be typeset with English typesetting software.
Multimedia - Website Translation Subtitling Voiceovers E-Mail.....
Research proves that visitors to your website are three times more likely to buy....
Research proves that visitors to your website are three times more likely to buy if it is in their own language. It's not just a question of making sure you have a good quality translation on your website, we can also help with tackling foreign language SEO campaigns and generating lists of keywords.
On our Multimedia page you will find information about a number of important issues including:
Subtitling - Creation, Translation Verification - extracts from a thesis written by our very own Project Manager Helen Provart
Voiceovers - For video and website videos at our studio, or at your own
E-learning software - enables employers to comply with current legislation
Email interface - Peak Translations has developed a high-speed email interface
Bespoke services - Peak Translations are extremely versatile and flexible
Case Studies Testimonials and Interesting Quotes
The images below the keyword matrix all relate to just a few of our Case Studies, and you can see what our customers think by viewing What They Have To Say, many of whom have used Peak Translations for several years.
At Peak Translations we strive to have a little fun whilst maintaining the highest level of professionalism for the benefit of our customers. Therefore, you may be interested in our page devoted to Quote of the Day. These range from ancient Chinese philosophers to famous Englishmen, one of which is from our very own MD Mr Ian Gordon!
German French Spanish Italian Portuguese Business Translations Translators
Typesetting Contracts Manuals Proofreading Interpreters Cheshire England UK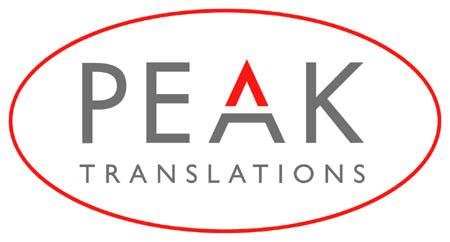 Peak Translations
Shepherd's Bank
Kettleshulme
Stockport
Cheshire
SK23 7QU
Tel: 01663 – 732 074
Fax: 01663 – 735 499
| | | | | | |
| --- | --- | --- | --- | --- | --- |
| German | Spanish | French | Business | Translations | Translators |
| Manuals | Legal Contracts | England UK | Italian | Portuguese | Dutch |
| Proofreading | Interpreting | Typesetting DTP | Multimedia | Any All | Languages |
| Polish Slovak | Czech | Hungarian | Danish | Swedish | Norwegian |
| Arabic | Finnish | Greek | Turkish | Russian | Gujarati |
| Chinese | Japanese | Urdu Hindi | Translation | Punjabi | Interpretation |
| Websites | Brochures | Subtitles | Marketing | Case Studies | FREE Quote |
| ISO 9001:2008 | EN 15038 | Telephone | Interpreting | Public Service | Market Research |