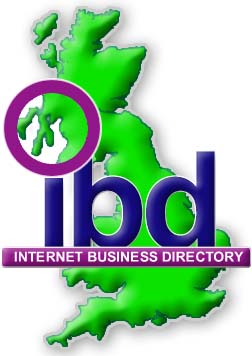 Exciting Career Opportunties at IBD
IBD is looking for self employed sales agents who wish to work from home. The role offers total flexibility you can choose when and where you work, it can be full time or part time hours, whatever suits you.
Job Description
Your brief is to contact any business in the UK or the Irish Republic with a view to advertising on IBD.
You must be able to demonstrate the effectiveness of IBD if the customer has their own computer with a connection to the Internet. Training provided.
You will have NO sales targets.
You will be paid a VERY high commission on the new business you produce.
This is an opportunity for anyone to earn a little extra income without affecting their present employment, or the role can be full time with no limit to the amount of commission you can earn - it's up to you.
The Candidate
Previous sales experience is essential preferably telesales or direct selling.
You must have a good telephone manner and be professional at all times.
The role will involve cold calling so you must be confident in this area.
You will need access to a computer, connected to the Internet, in order to e-mail files to Head Office for uploading to IBD.
A digital camera would be a distinct advantage but by no means a necessity.
If you are interested in working for IBD please either fill in the form or e-mail using the link below. Please leave a contact name and number in any e-mail enquiry, along with a convenient time to call.
Once we have received your application you will be contacted for a friendly informal chat.
To enquire about job opportunities at IBD - Click Here To Send E-Mail